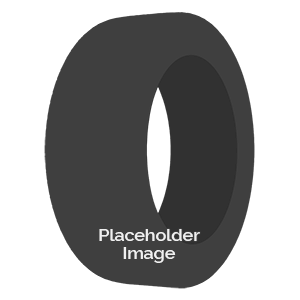 Hercules Avalanche TT
Key Features
Three Peak Mountain Snowflake Symbol
Zig zag circumferential grooves hold snow in the tread for ideal snow-on-snow traction.
Saw-tooth features of our Snow-Grabber Grooves hold snow in the tread to provide critical traction.
Thin gauge, full-depth siping creates more biting edges to help grab snow and ice.
Optional stud pins provide enhanced snow and ice traction.
Vehicle Category: Light Truck/SUV
Performance Category: Winter
Contact Us About This Tire
20 Available Sizes
Size
Load/Speed Index
Run Flat?
Overall Diameter
Load Range
Price
16"
225/75R16
115/112Q
29.49"
E
245/75R16
120/116R
30.55"
E
265/70R16
112T
30.59"
-
265/75R16
123/119R
31.77"
E
285/75R16
126/122R
32.91"
E
17"
235/80R17
120/117Q
31.97"
E
245/70R17
119/115R
30.83"
E
255/70R17
112T
31.30"
-
265/70R17
121/118R
31.89"
E
265/70R17
115T
31.61"
-
285/70R17
121/118R
33.11"
E
18"
265/70R18
124/120Q
32.95"
E
275/65R18
123/119R
32.20"
E
275/65R18
116T
32.20"
-
275/70R18
125/121R
33.35"
E
20"
265/60R20
121/118R
32.72"
E
275/55R20
117T
32.01"
XL
275/60R20
115T
33.07"
-
275/65R20
126/122R
34.49"
E
22"
285/45R22
114T
32.20"
XL